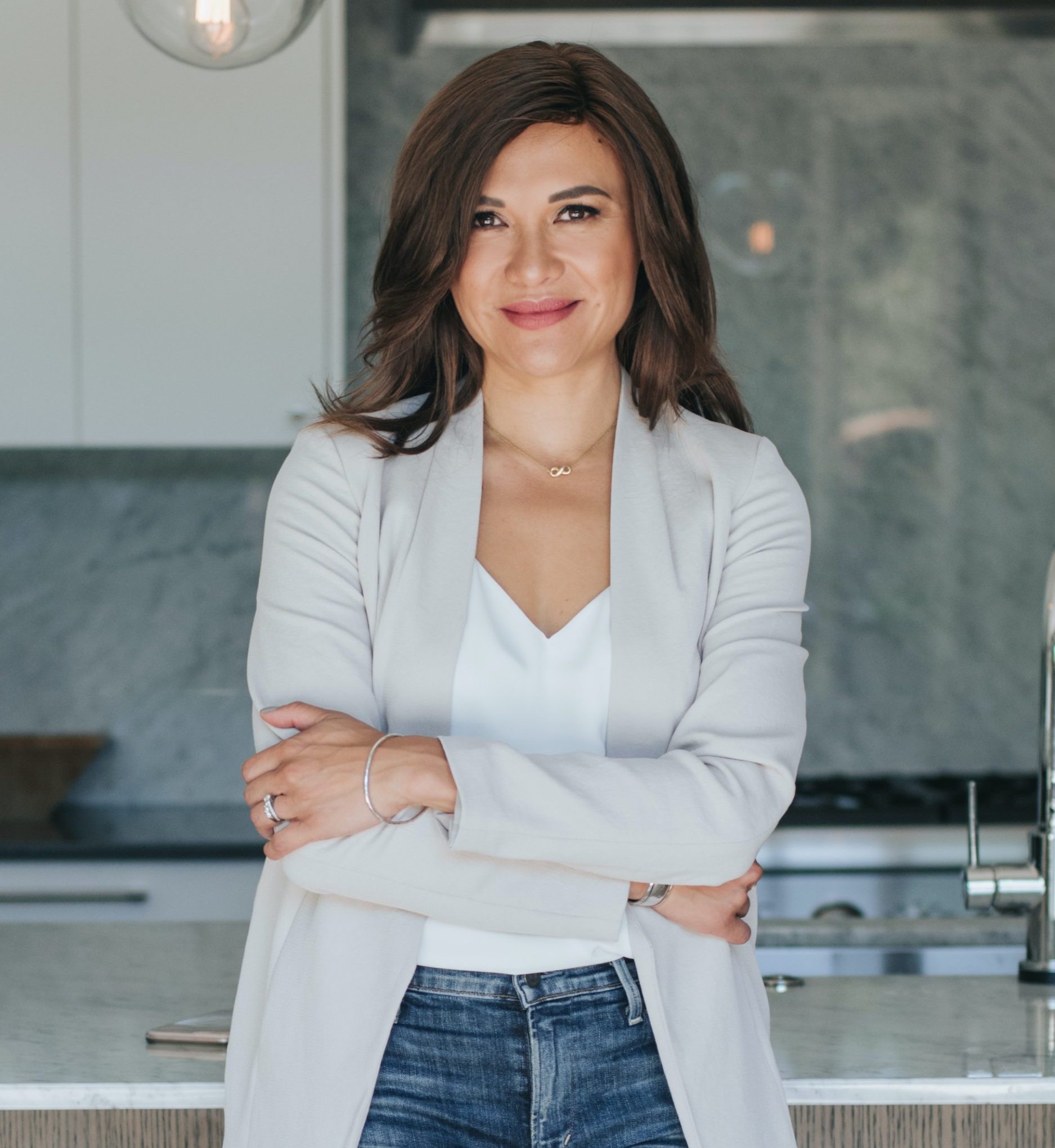 Bernadette Dunnigan
Personal Real Estate Corporation
A fresh perspective.
Progressive marketing strategies. Extensive market knowledge. A friendly approach.
Born in Vancouver and invested in my community, my husband, children and I call beautiful North Vancouver home. As one of the top-producing realtors in Vancouver with a strong professional and educational background in real estate, project management and finance, I have the breadth of knowledge, education and experience to manage the entire selling process from end to end, to provide you with exceptional, seamless service. My team and I work with you with endless energy and the expertise to go above and beyond to make real estate dreams a reality. We are consistently in the top 2-5% of all Greater Vancouver agents since 2013 because we are focused on "above and beyond," personalized service and market and sales expertise to realize clients' real estate goals. We help people move within cities, within provinces and internationally. You are in good hands with our team of seasoned realtors and administrators.
Our goal is to create a seamless, enjoyable, stress-free, and profitable experience. We look forward to meeting you and can't wait to get started on your search!
Contact Bernadette
My team and I are committed to ensuring that your goals are achieved and your needs are successfully met. Call me to get started today.
Address: 101-3151 Woodbine Drive, North Vancouver, BC V7R 2S4
Brokerage: Oakwyn Realty Ltd.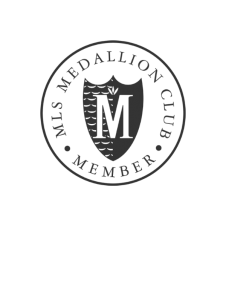 Erin Thorpe
Erin was born and raised on the North Shore of Vancouver and has deep family routes and a thriving community network in the area. Driven by an entrepreneurial spirit, Erin has always been a business seeker, with a passion for growing whatever business she touches. With a background in trade and sales, Erin's has transitioned into the real estate industry bringing her drive for business success. Erin's ambitious energy is infectious. Her genuine character allows clients to feel at ease when navigating one of the biggest financial decisions of their lives. Erin's number one priority is the client's needs and everyone who works with her can attest to the integrity of her actions. With a strong love for community, Erin is very connected within the North Shore and values the relationships she has fostered from a young age. She will work alongside with you every step of the way to get you towards your dream home. Whether you're looking to buy or sell, she is looking forward to working with you!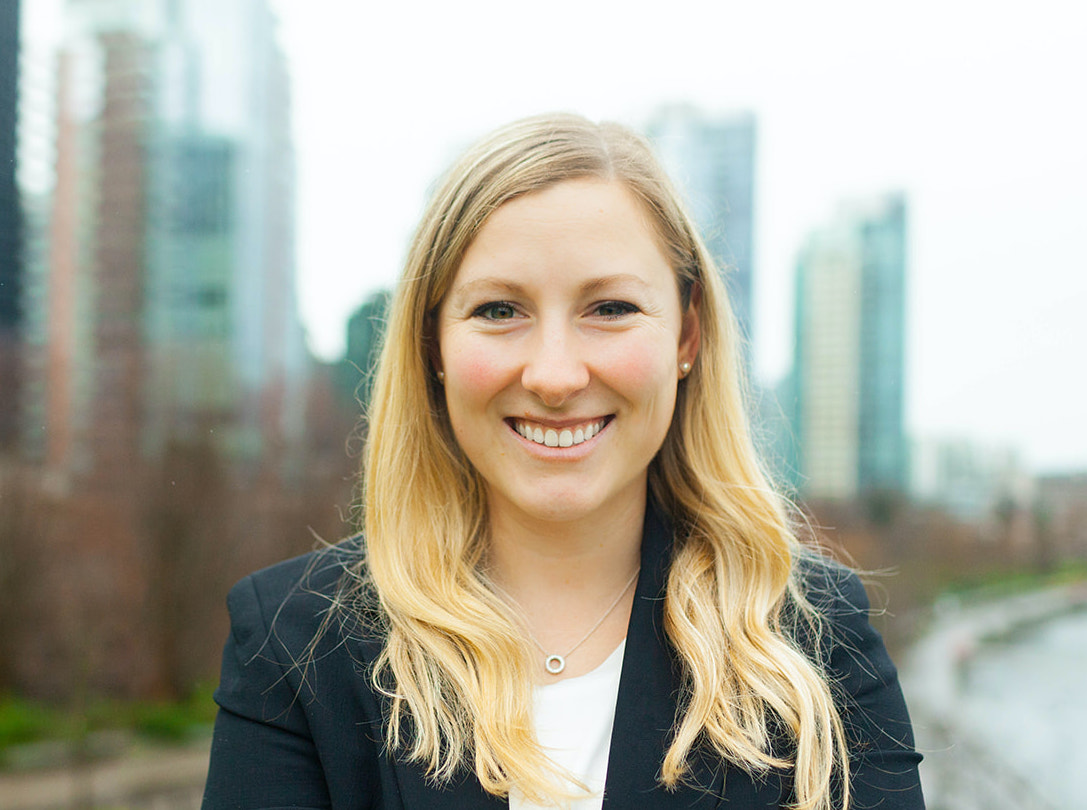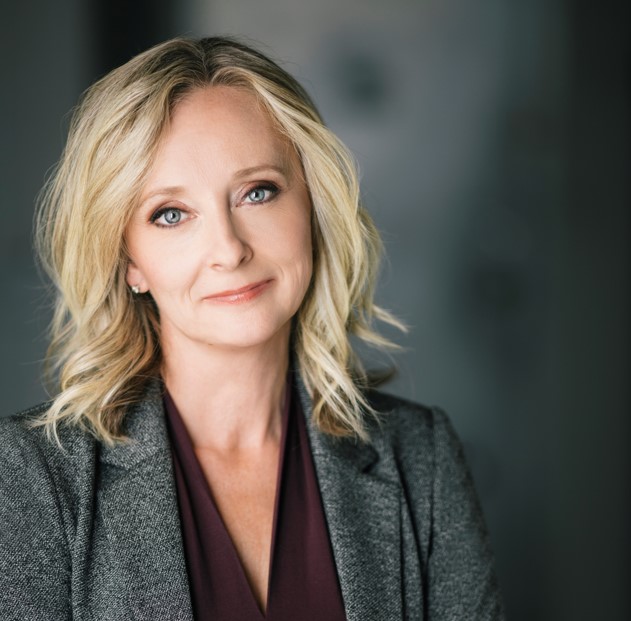 Shelley Hird
After selling her unique Canadian handcrafted retail jewellery store in Gastown, Shelley decided it was time to combine her passions and purpose by officially joining the world of real estate. She brings grit and dedication from her decade working in the film industry along with integrity, creativity and work ethic from her 11 years as an entrepreneur. Mix these qualities with her 20+ years of experience purchasing personal investment real estate and she has an unstoppable combination. Shelley is a long time North Shore local and loves great food, wine, and travel. Her personal purpose is found in sharing time with the loves of her life, her husband and 10 year old son. Shelley teamed up with Bernadette Dunnigan in 2022. She understands the delicacy of home purchasing and the thoughtfulness required for these high level transactions. She recognizes the value for money equation and strives for exceptional customer service. An excellent listener with honesty and integrity, Shelley always puts her clients first.